Register now for FREE




Includes 1 complimentary CE credit*


*ASWB CE Credit Changes 2018: Beginning September 25, 2018, ASA will no longer be able to  issue ASWB CE credits for recorded web seminar attendance. You can only claim ASWB CE credit if you watch "Understanding Senior Care Options" at 10:00 AM PT on November 6, 2019. We apologize for any inconvenience. This change is due to ASWB ACE Provider distance learning requirements.

If you require ADA accommodation to participate in this web seminar, please contact Steve Moore at your earliest convenience to make arrangements – smoore@asaging.org

Today, there are more options than ever before for aging adults who need help living in their homes, or for those who can no longer live alone safely. Gone are the days when an institution-like nursing home was the only alternative. Family structures have also changed, with a smaller pool of family caregivers living in proximity to help aging loved ones. The options for care can be overwhelming and confusing, but with a little education, families can help their loved ones find a solution that best suits them and their situation. This month's web seminar will discuss the variety of options available to older adults in need of assistance, including resources for staying at home with help and alternative housing options.





Describe the continuum of care available to older adults as they age;




List factors indicating the best level of care for an older adult and when it may be time to transition to a different type of care;




Describe questions and considerations that the older adults and his or her family should take into account when choosing different senior care options; and,




Provide the costs of care and options for financing.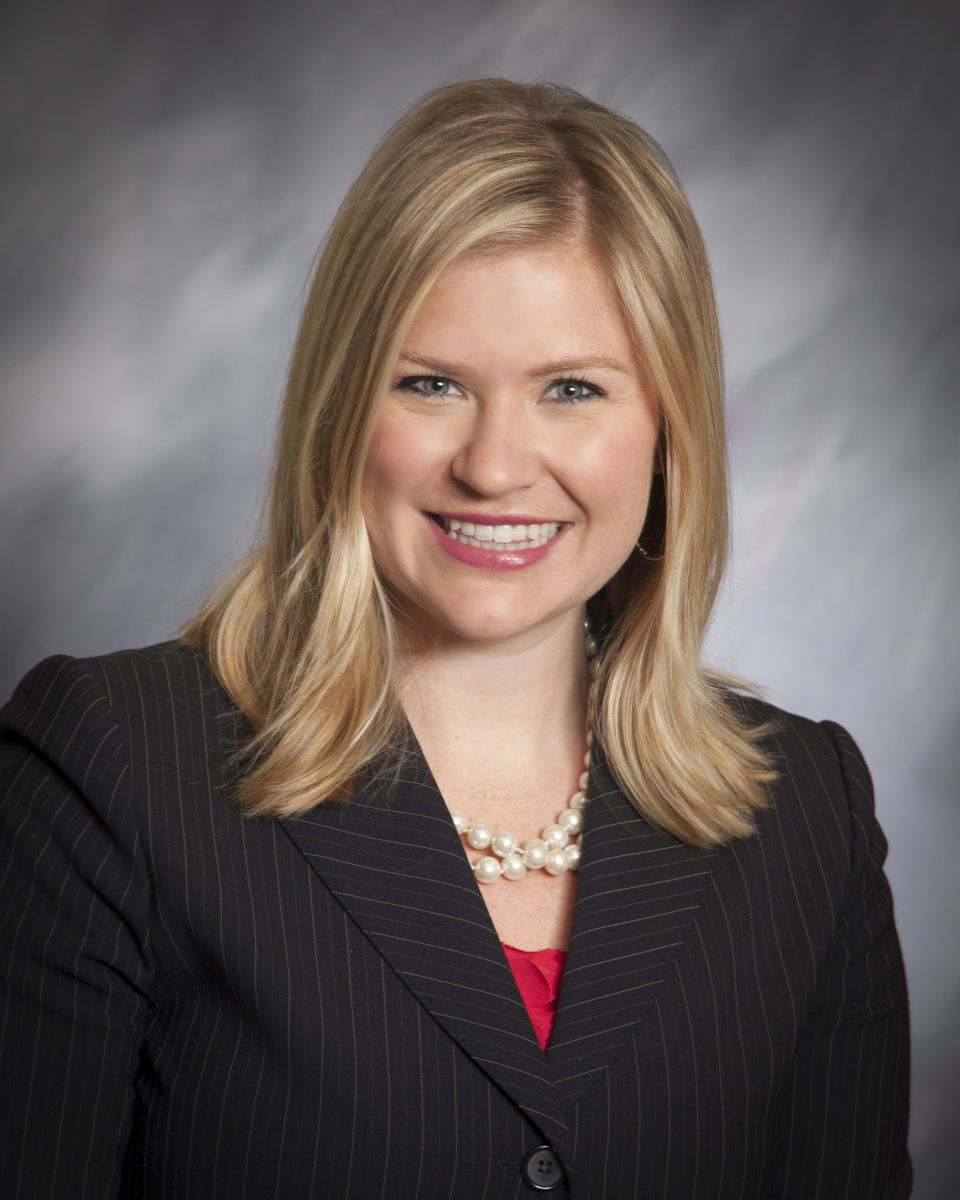 Lakelyn Hogan is a gerontologist and caregiver advocate for Home Instead Senior Care and a doctoral candidate at the University of Nebraska Omaha, studying social gerontology. She has a master of arts in social gerontology and master's in business administration from UNO. Lakelyn has professional experience in the private and public sectors of senior care services.

Target Audience: All