Presented by ASA's Healthcare and Aging Network (HAN).




Not a Member? Join ASA.




Includes complimentary CE credits


If you require ADA accommodation to participate in this web seminar, please contact Steve Moore at your earliest convenience to make arrangements – smoore@asaging.org

This web seminar will provide an overview of Million Hearts®, a national initiative to prevent 1 million heart attacks and strokes by 2022. The web seminar will provide an overview of the implementation of a self-measured blood pressure monitoring (SMBP) program with clinical support in collaboration with community-based organizations, and will showcase local interventions for older adults to improve hypertension control using the Self-Measured Blood Pressure Monitoring (SMPB) Program and describe tools to expand SMBP nationwide. Presenters will share and discuss findings and results from the first year implementing SMBP.





Describe and define the Million Hearts® Initiative;


Identify established goals and high impact evidenced-based strategies in community and clinical settings to achieve the Million Hearts® targets;


Describe an eight-week implementation model that aligns with Million Hearts®; and,


Describe how any community can apply the Million Hearts® framework to prevent heart attacks and strokes.



Judy Hannan
is the senior advisor for Million Hearts®, a national initiative co-led by the Centers for Disease Control and Prevention (CDC) and the Centers for Medicare & Medicaid Services (CMS), to prevent 1 million heart attacks and strokes by 2022.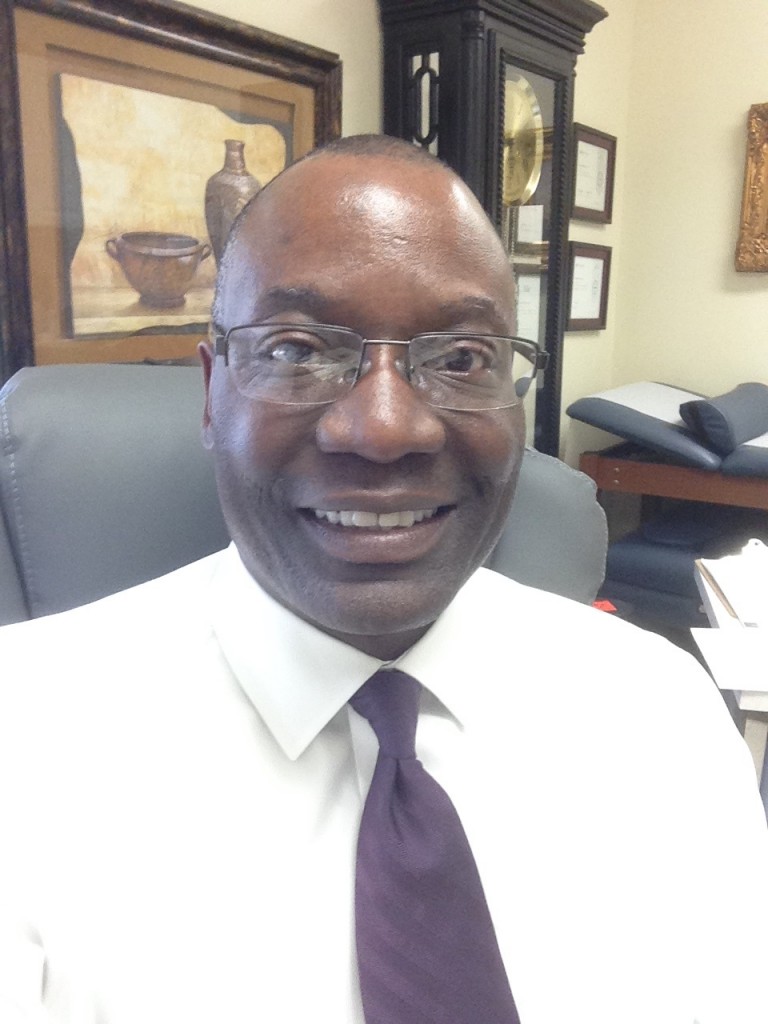 Minister Roger Williams II is director of health ministry at the Canoga Park Presbyterian Church Family Rescue Center and the community free clinic. As a medical technologist he designs, plans, develops and implements public health campaigns that help at-risk populations reduce morbidity from chronic diseases like hypertension and diabetes.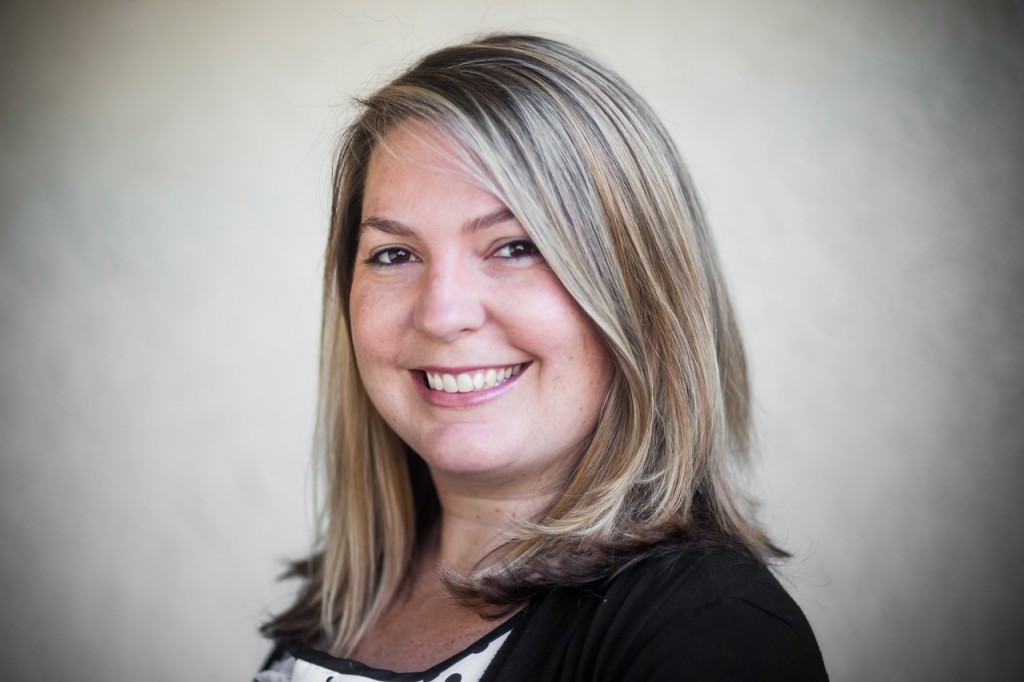 Jenna Hauss is director of Strategic Initiatives and Community Based Services at ONEgeneration, working alongside executive leadership to assist with in developing, expanding, and coordinating between systems of care, strengthening the overall continuity of care for older adults as they age in place.